49.711391, -116.760895
Crawford Creek Warm Springs, located along Crawford Creek's bank, is well worth a visit. From the community of Crawford Bay on the east shore of the Kootenay Lake, find the waste transfer station, follow the road past this (pavement ends at this point) for 1.8km. just before this point (150 m) you will find a rusty-colored rock quarry on the left. it is an active quarry we suggest not parking in this area

There will be a large hump of earth on the right the path starts on the right side of this. The path is fairly easy to follow with some markers in place, there are many slippery spots when wet, good hiking boots are highly recommended.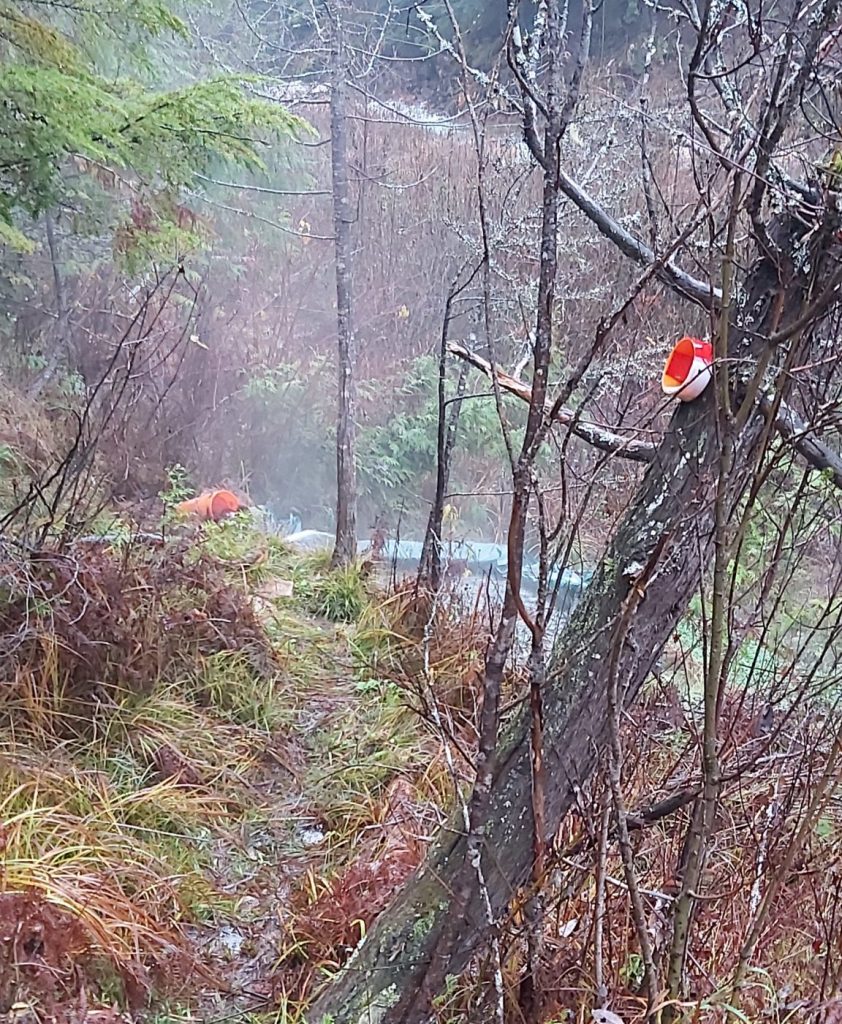 once at the springs (less than a 15 min steep-ish hike you'll find a 10x 5 tub built in the ground. The source is a few feet above the pool, Some light plumbing has recently been done to bring the water down, as well as a tarp liner to hold in the water. A valve is set in an outflow pipe to allow draining and cleaning.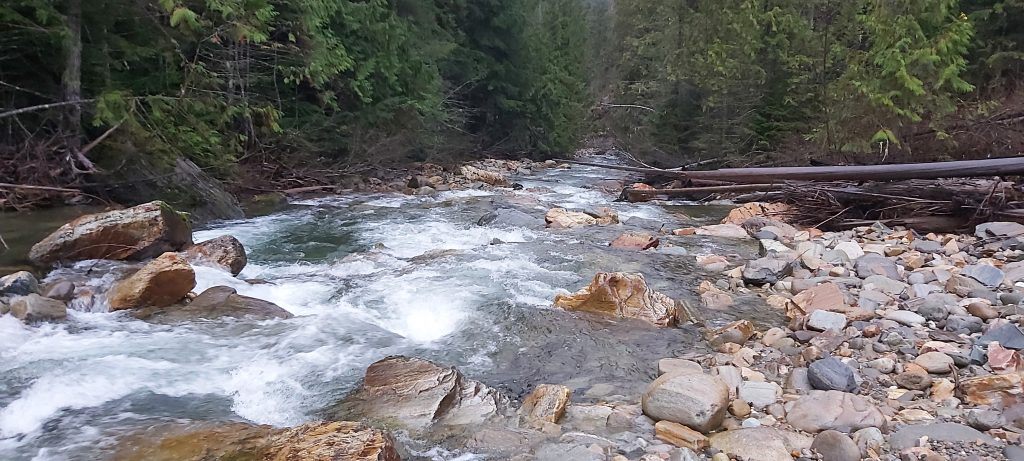 The water at the source is about 30 degrees. The water is very clear and noted to be very high in minerals. The remains of an old stove and copper tubing used to heat the water can be seen but not in place or active any longer.