The Canyon Hot Springs are located between Glacier and Mt. Revelstoke National Parks in British Columbia's beautiful Canadian Rocky Mountains, east of Revelstoke. From May through September, the Canyon Hot Springs resort is open.

The 15,000-gallon hot pool and the 60,000-gallon swimming pool are fed by water piped roughly 2 kilometres down the valley side from the spring. Whether you prefer to bathe in the hot tub or swim in the warm pool, your visit will be an unforgettable experience. While relaxing and enjoying the pools and surrounding beauty, time spent in the mineral pools is a great way to relieve the aches and pains of travel.
Albert Canyon's mineral waters were presumably discovered by CPR workers around the turn of the century. At the hot springs, railway workers blasted a trench and surrounded it with massive timbers. Albert Canyon Hot Springs was its original name. We provide the source's location, but due to the fact that it is on private property it is therefore off-limits to the public. The water temperature at the source is around 27°C, and the mineral content is comparatively low.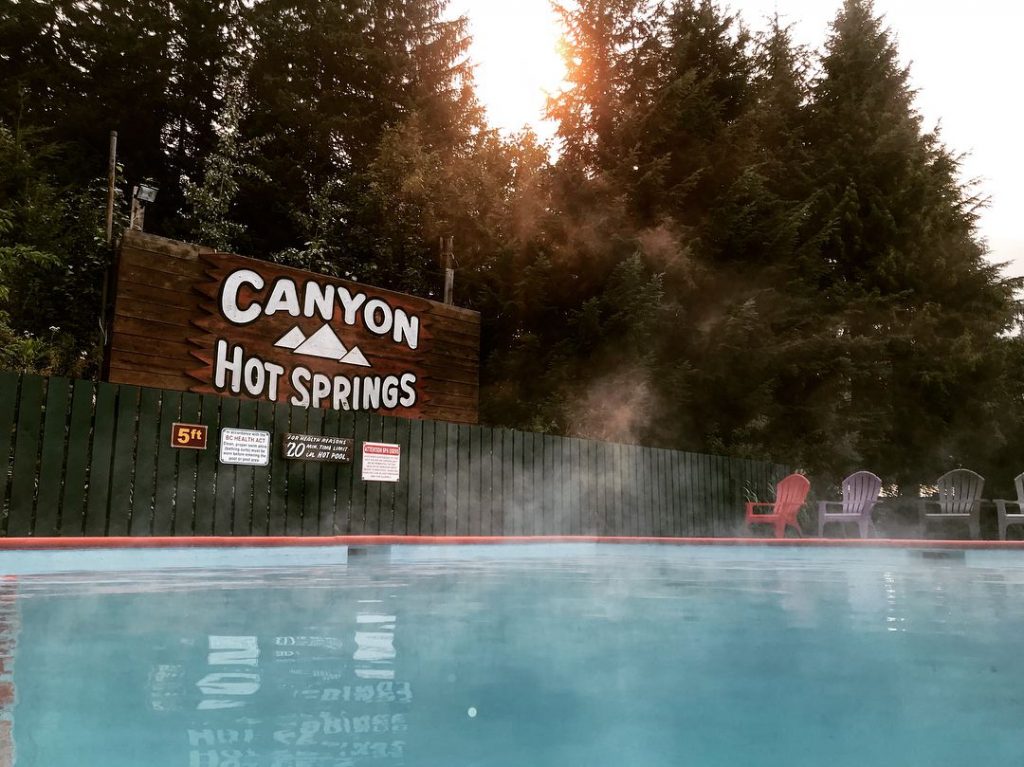 For many years, visitors and residents enjoyed the open-air "hot tub." They're now boarded up, and the Canyon Hot Springs are a long way away, with the hot springs' water piped to the pools. A short distance south of the current pool site is the "ghost" village of Albert Canyon.
Albert Canyon, the gorge, the peaks, and the hot springs were all named after Albert Rogers, Major Rogers' nephew, who went on numerous exploration missions in the area, including the discovery of Rogers Pass. Albert Canyon was a "pusher" station during the steam era, with a small roundhouse built in 1916. A CPR agent, operators, a section gang, and the agent's personal accommodations were all located upstairs in the station.
Canyon Hot Springs, which was created in the 1970s, features a fantastic campsite and RV park, as well as rustic chalets, log cabins, and 1 and 2 bedroom suites for overnight accommodations. Hiking paths can be found in the nearby national parks, which are accessible from the resort. In addition to fishing, trail riding, mountain climbing, whitewater rafting, golf, and boating, the area offers a variety of other activities.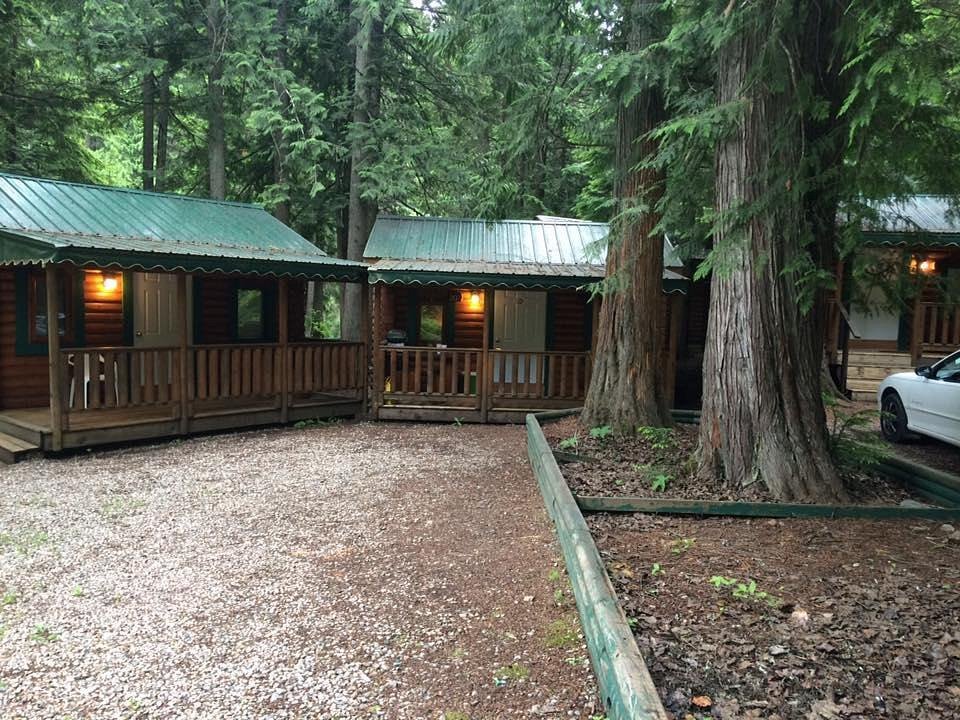 The resort, which is located near the Trans Canada Highway in Albert Canyon, the two natural mineral hot springs, One is 40 degrees Celsius (104 degrees Fahrenheit), whereas the other is 32 degrees Celsius (84 degrees Fahrenheit) (86F). Pool time is an excellent method to soothe the aches and pains of travel.
Featured Photo by @1inz_shaw